We have awesome partners within the community that we work with. You can come hang out with the STAR Lab at these locations:
Museums
We are proud to work at the Academy of Natural Sciences. You can find us near Dinosaur Hall or in the Outside In exhibit. At this museum, we are studying how children explore exhibits and how children learn to think scientifically. Join us on Saturday, October 5th and 26th from 11-3pm for our Go-Pro study!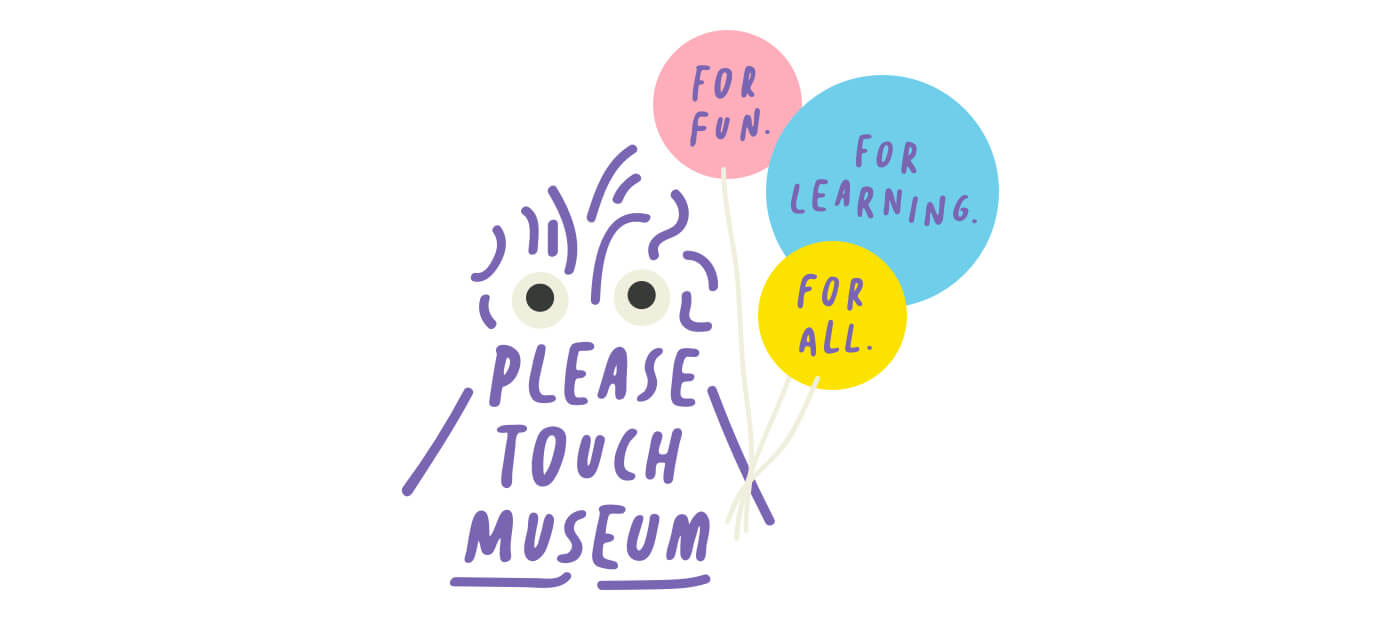 With our incredible partner, the Please Touch Museum, we will be exploring imaginative cognition. Find us at Please Touch every Friday, from 12:30-2:30pm in September!
Libraries

Interested in doing fun science programming with your kids? Sign up for our Pop-Up Party at the Radnor Memorial Library on November 12th from 4:30-5:30pm!